I'm always careful with the products I use and I want you to use the best too.
I want to give you links to my favourites.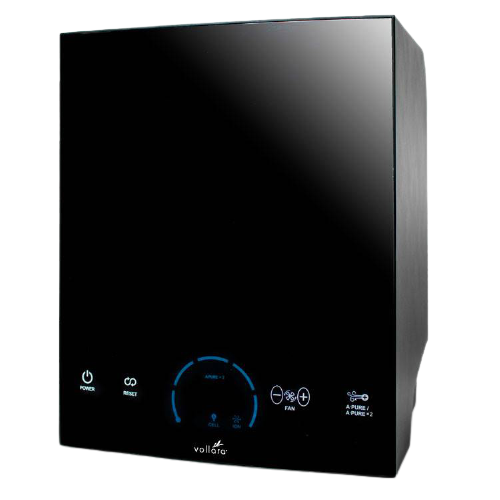 Clean the air in your home ...
with the most powerful air and surface purification technology ever discovered!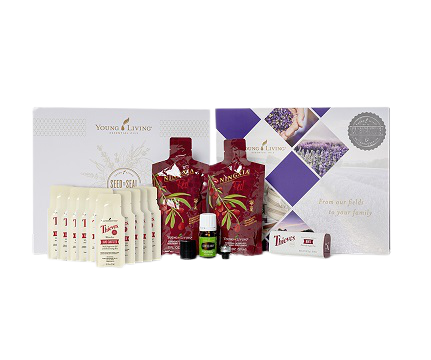 Young Living Starter bundle
Essential oils are more than nice scents; they are powerful plant extracts that contribute to your wellness journey.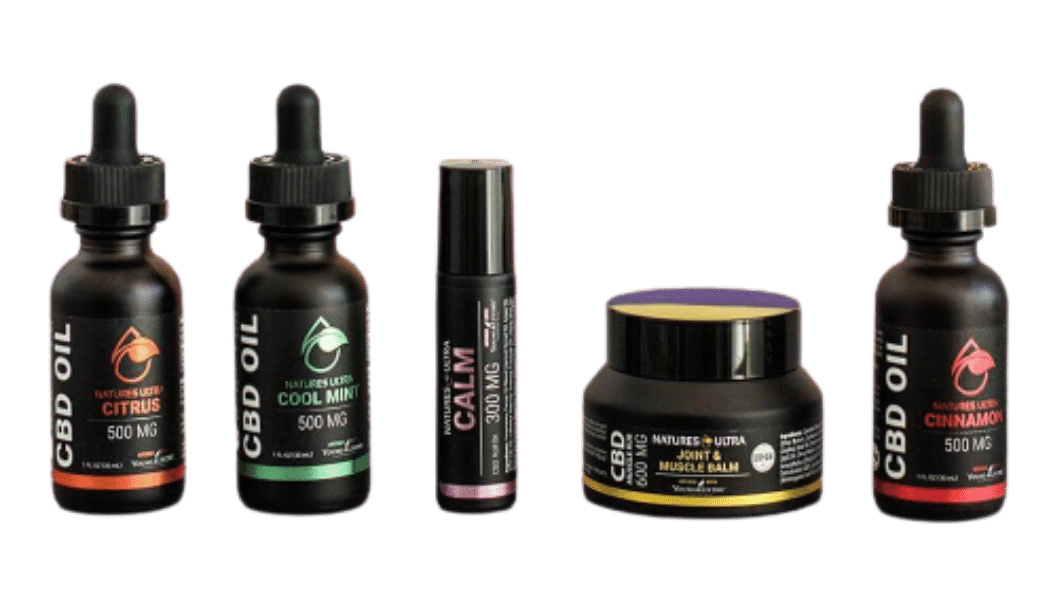 Take the guesswork out of starting a CBD Business and get your CBD business launched now!
The Dream Download To Begin To The Journey To Unlocking Your Influence