Get A Head Start On Creating Your Vision.
Get A Head Start On Creating Your Vision.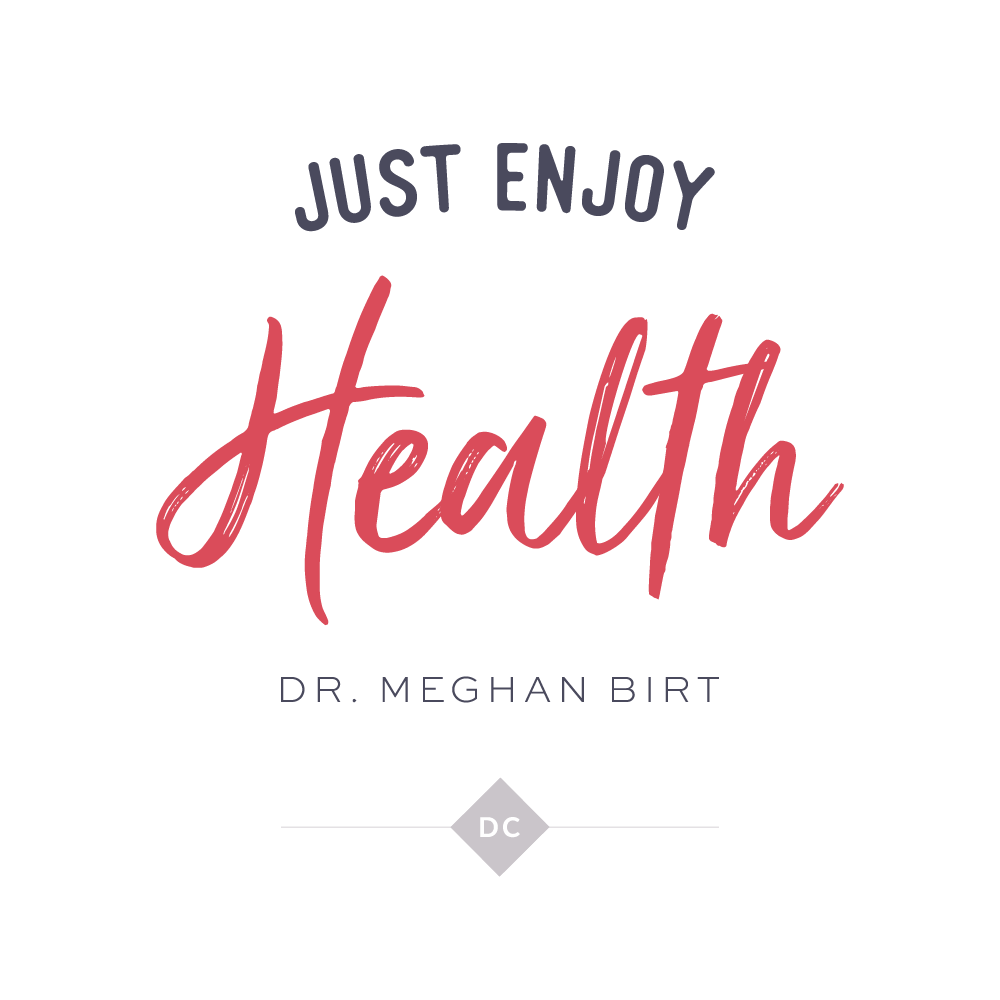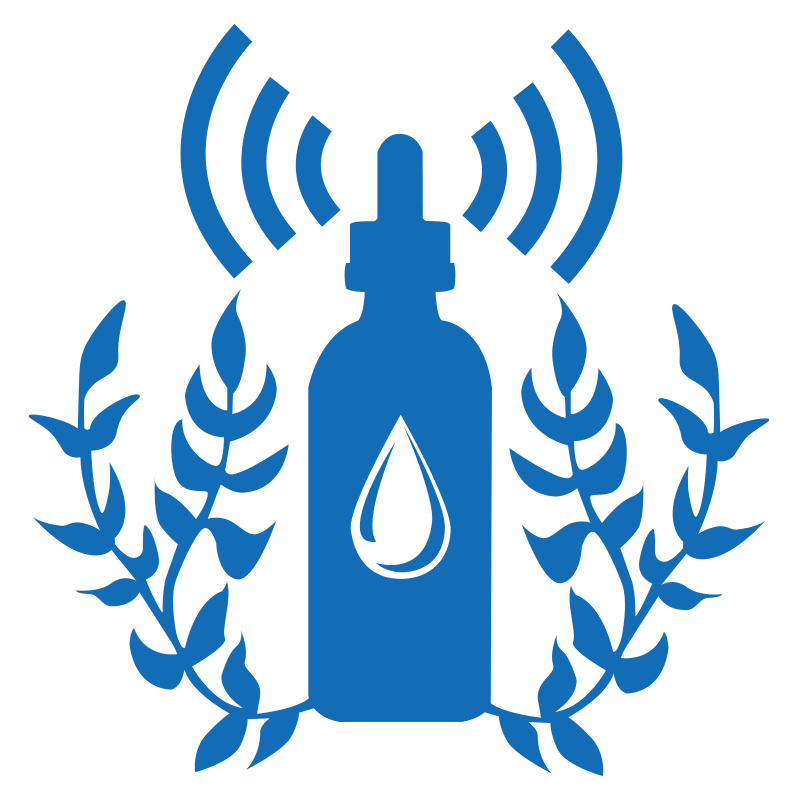 Pour yourself a glass of your favorite European red wine and let's chat.
(While you are at it could you pour me one too?)
Hey Mama!  I see you!  I was you!
You feel like there is more to life than this, you want to do something more with your life, but you aren't quite sure what that is.
You keep hearing, LIVE YOUR DREAM, but you have no idea what that means anymore.
You know it's time to break the glass ceiling that is holding you down.
You feel like you are stuck in this limbo between motherhood and wanting something more, (including wrestling with the false guilt for wanting more), and you just aren't sure the next steps you should take.
I'm here to help you get started building your dreams and finding your voice.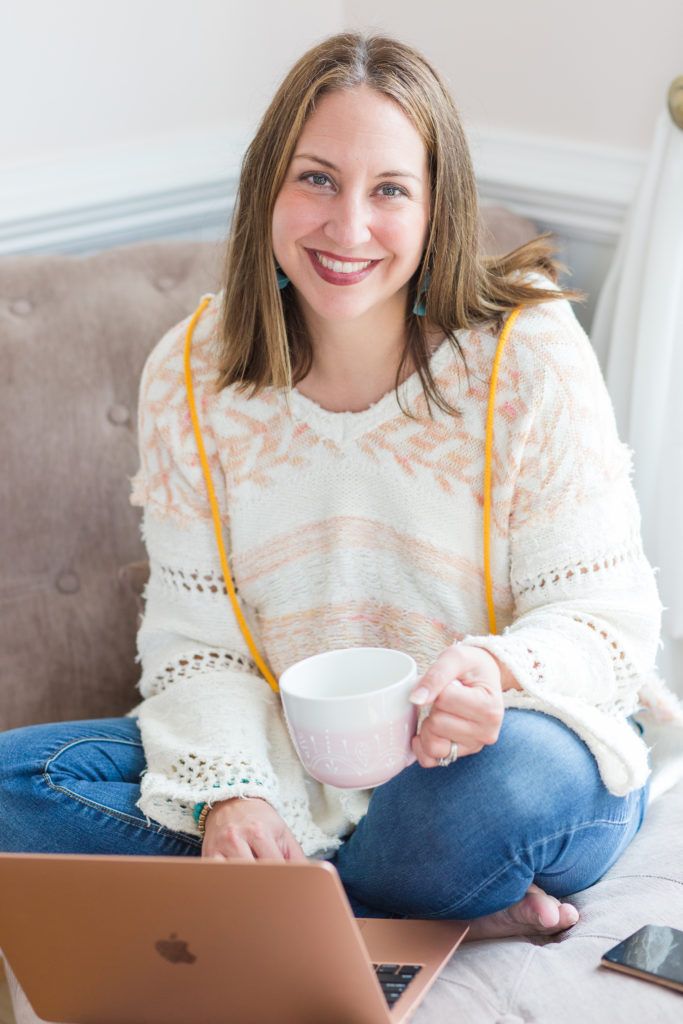 Are you ready to take the first step?
Take A Minute To Hear Becky's Story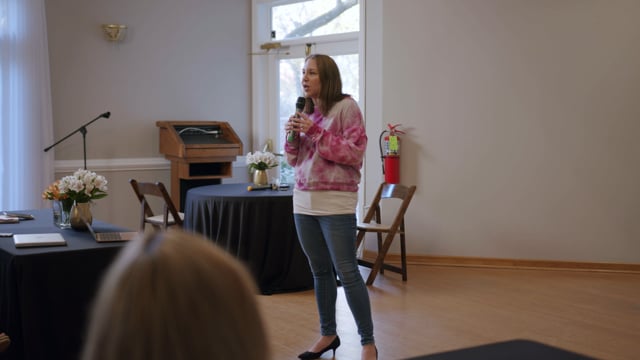 How Can I Help You Today?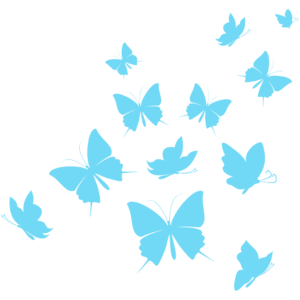 This is the stuff dreams are made of. Motivated business owners have BIG visions for themselves.
Start dreaming and give yourself the fuel to create the life you want.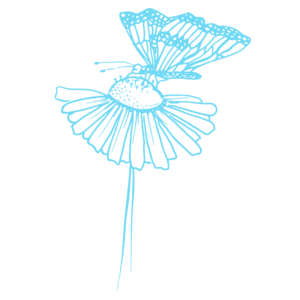 Dream bigger bolder dreams that launch you to build the business of your dreams, motivate you, change your family tree and impact the world in ways you didn't think you were capable of.
Join the waitlist  our next workshop.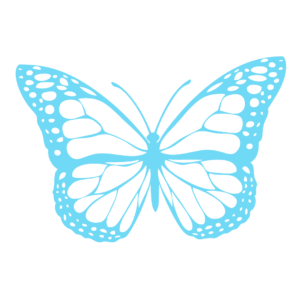 The best essential oils on the planet (and let me take your hand to a toxin free, emotionally and physically healthy lifestyle
Enhance the journey! (I'll take you by the hand to) Create a toxin free lifestyle for emotional and physical health with the best essential oils on the planet.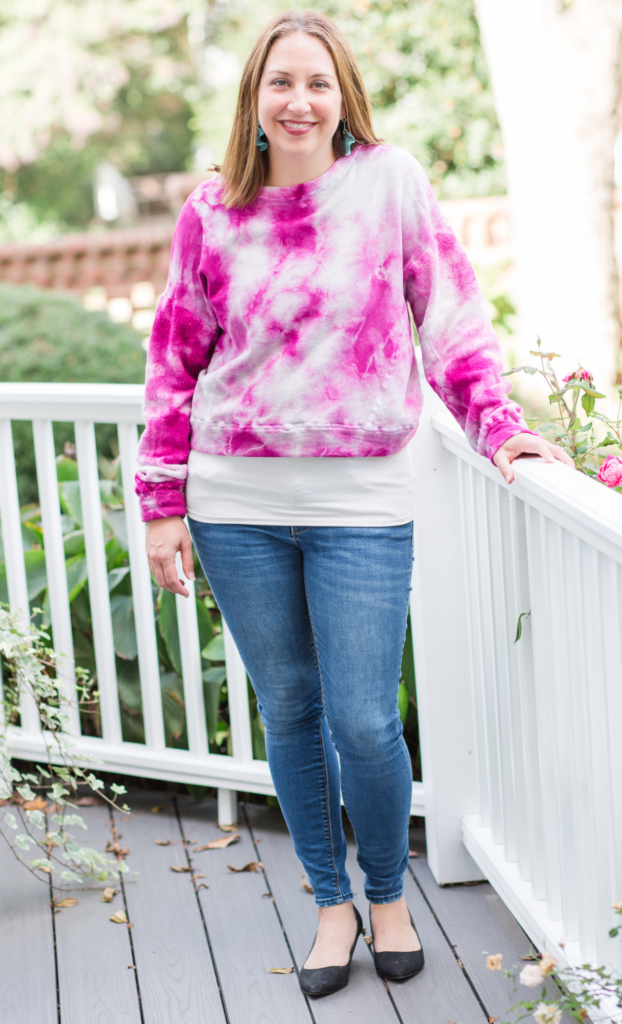 Hi, I'm Becky Webb
Founder and CEO of Endless Blessings Wellness, Inc
Let's unlock your influence, so that you can have the life you were created to have.
Almost 10 years ago, I found myself with babies at my ankles struggling to find the voice I knew was inside of me. After a lot of soul searching Endless Blessings Wellness INC was born.  I wanted a to create a safe place for moms to escape the suffocation of comparison and expectation …. to find wholeness in body, mind, soul and spirit. A place to develop their whole person, their whole self and unlock the gifts within to achieve their dreams. 
Simply put, I'm a life, health, and work coach to moms and I help them take back the life they were created to have.
With my experience as a Doula, Herbalist, Nutritional Therapy Practitioner, Transformational Coach and a business owner that generates multi-millions of dollars a year in revenue, I have coached dozens of women to success. I help them achieve their goals, using the unique gifts and experience I unlocked in myself, by guiding them in putting all the pieces together.
Mama, You are in the right place to shatter that glass ceiling that's holding you back, the one you've always wanted to break but weren't sure how.  Let's unlock your influence by making it happen!
How would you like to get started?
My Mission is to give you the tools to free your voice and liberate your heart to find your calling.
Let's find the Keys to Unlock Your Influence,
so that you can grow the life and business you were created for.
Becky Webb has become a friend over the last few years, as well as a trusted mentor! She is there when I have questions but also when I need support or advice in my business. She truly cares about members on her team and leads them to work with integrity and to do the difficult things.
I am so thankful for Becky's support and friendship as I grow my Young Living business and help others do the same!
Beth Van Der Griend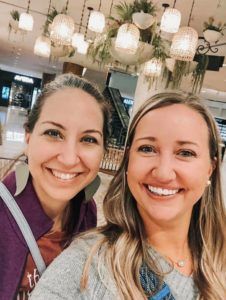 Becky ALWAYS manages to push me past my blocks. Her down-to-earth demeanor, combined with her wisdom and keen insights, leave me feeling refreshed and rejuvenated every time we meet. Thanks to Becky I've been able to grow into the leader I needed to become to move my business forward. I owe so much to her and am forever grateful to have her as my coach.
Samantha Lee Wright - Host of the Revolution Oils Podcast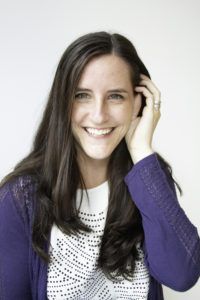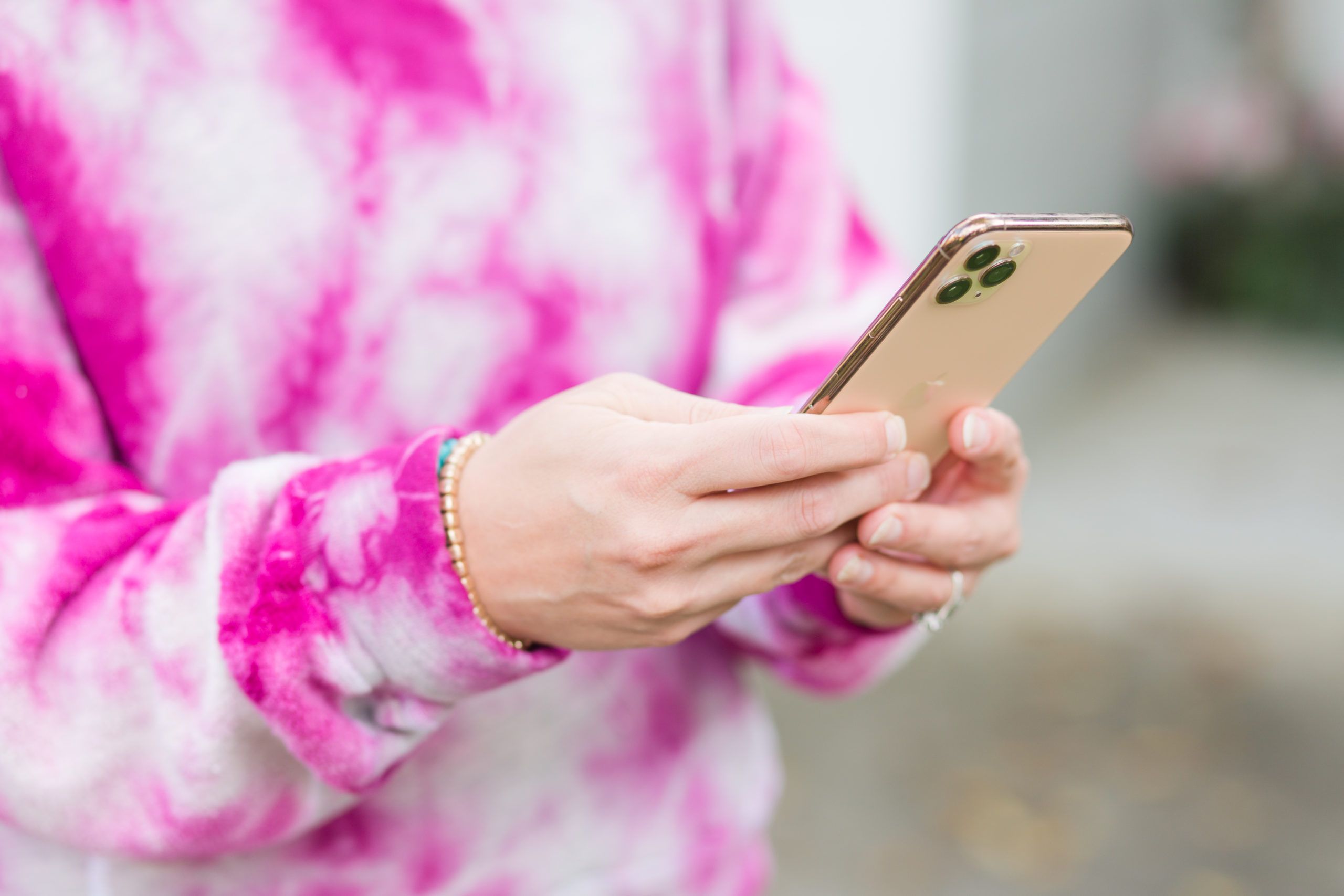 Ready to get started right now?
Grab The Dream Download To Begin To The Journey To Unlocking Your Influence
Follow Becky for encouragement, wellness,
personal and spiritual growth.

© 2021 Becky J. Webb & Endless Blessings Wellness Inc. | All Rights Reserved | Terms & Conditions