I help you unlock the gifts within you so that you can build a business worthy of your big dreams.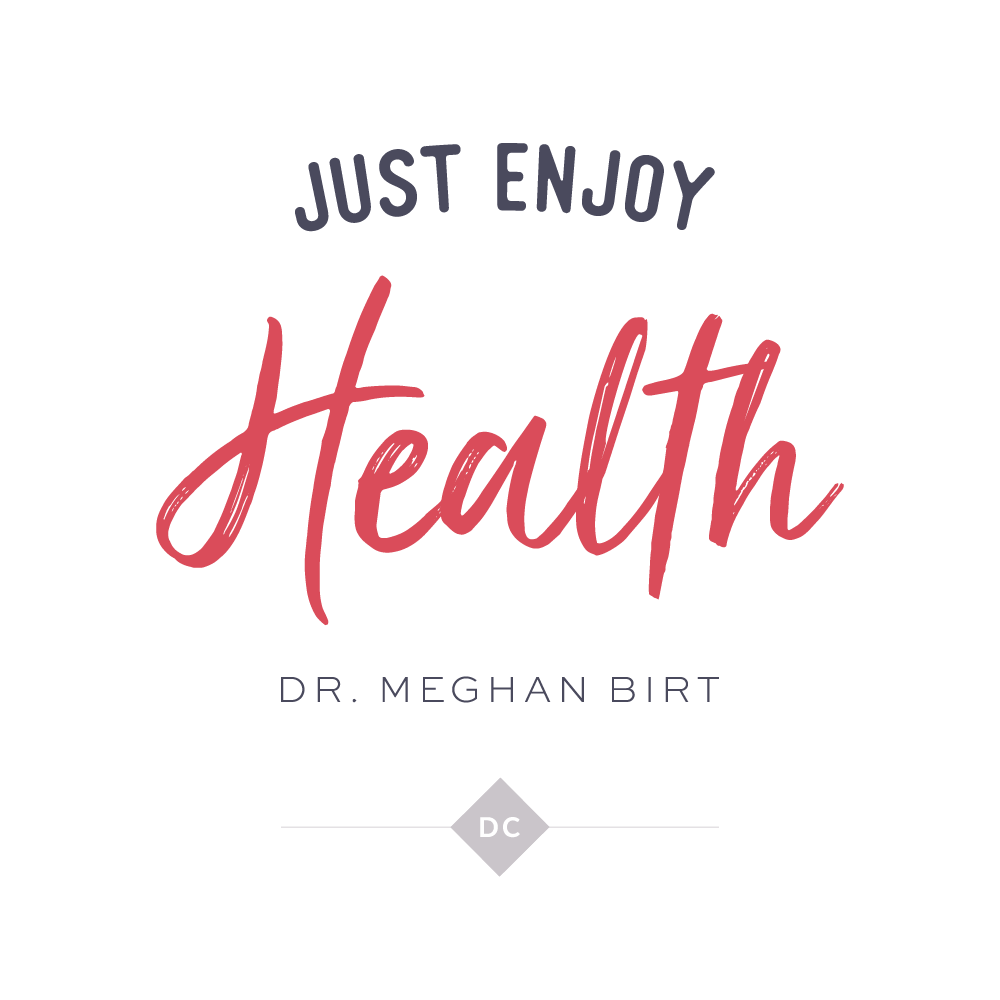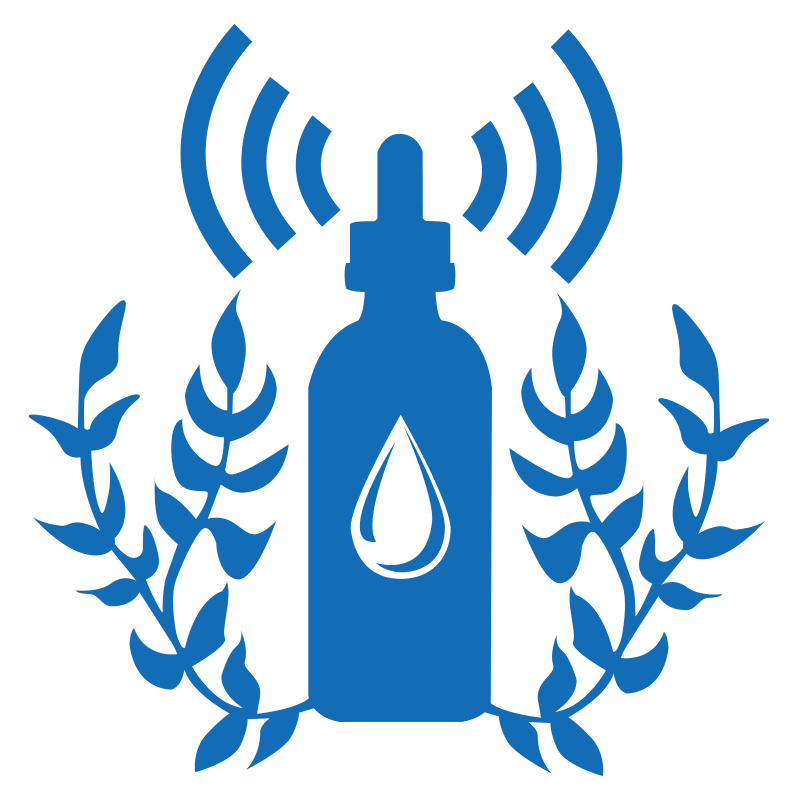 I Know Where You Are At Mama ....
There's been enough time spent wondering if it's even possible .....
Those "stuck" feelings have been holding you captive for too long .....
Holding onto fears will continue to choke your dreams and your business .....
To Break Through The Glass Ceiling That Is:
1. Making you feel suffocated.
2. Keeping you from moving forward.
3. Stunting your growth.
To Dream & Build The Business You ARE Worthy Of:
1. Dreams that excite you.
2. Goals that inspire hope.
3. A business that brings freedom.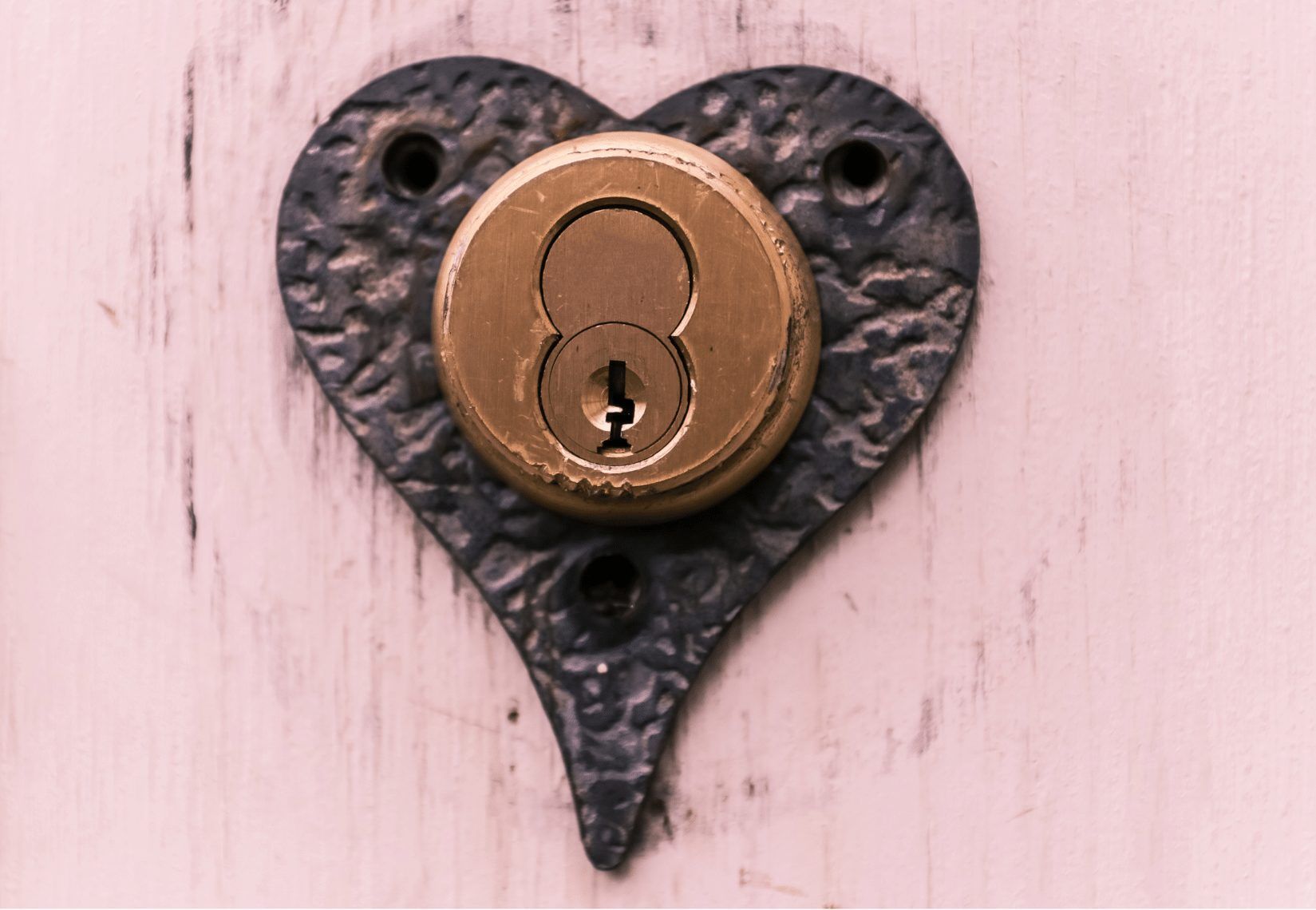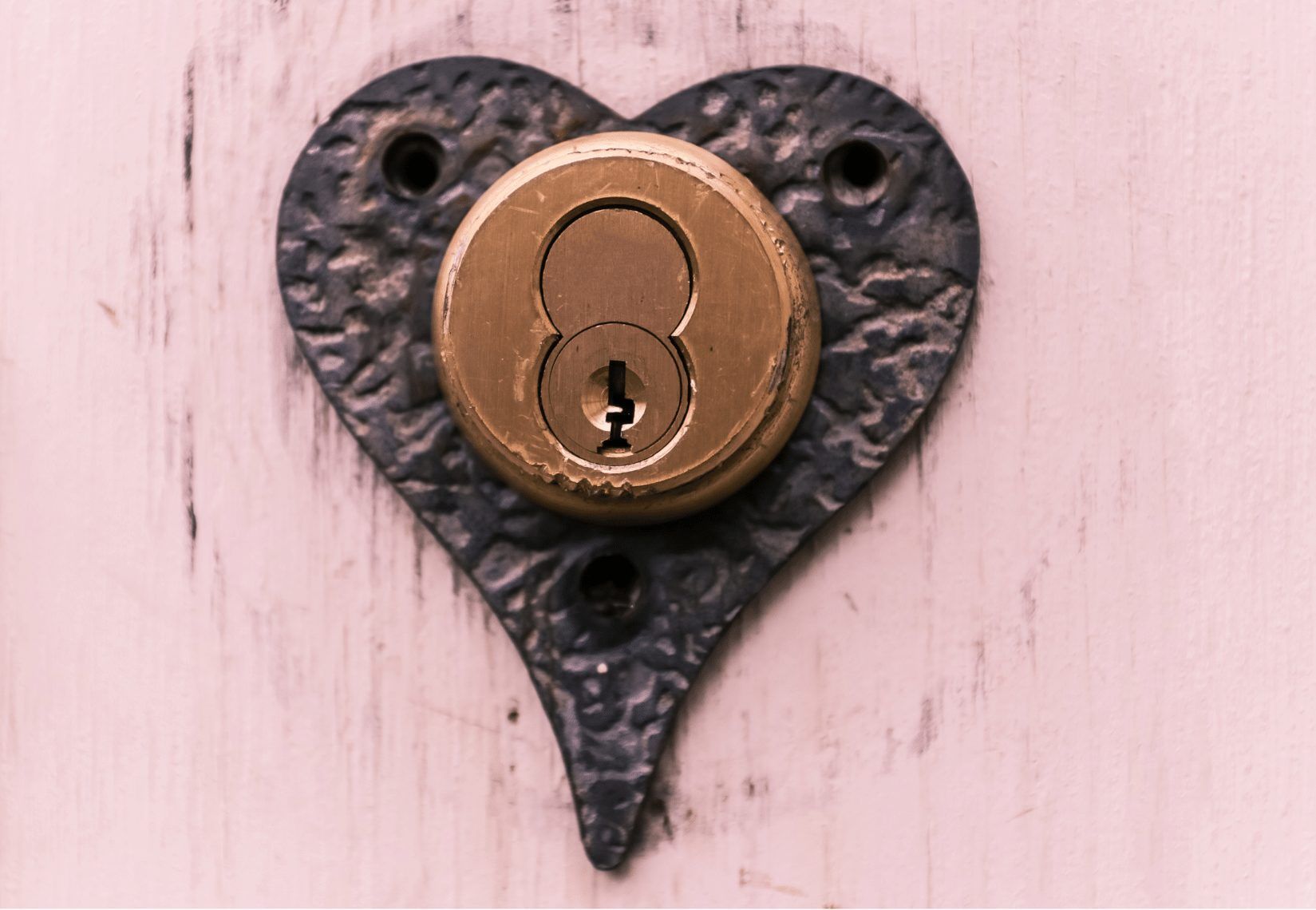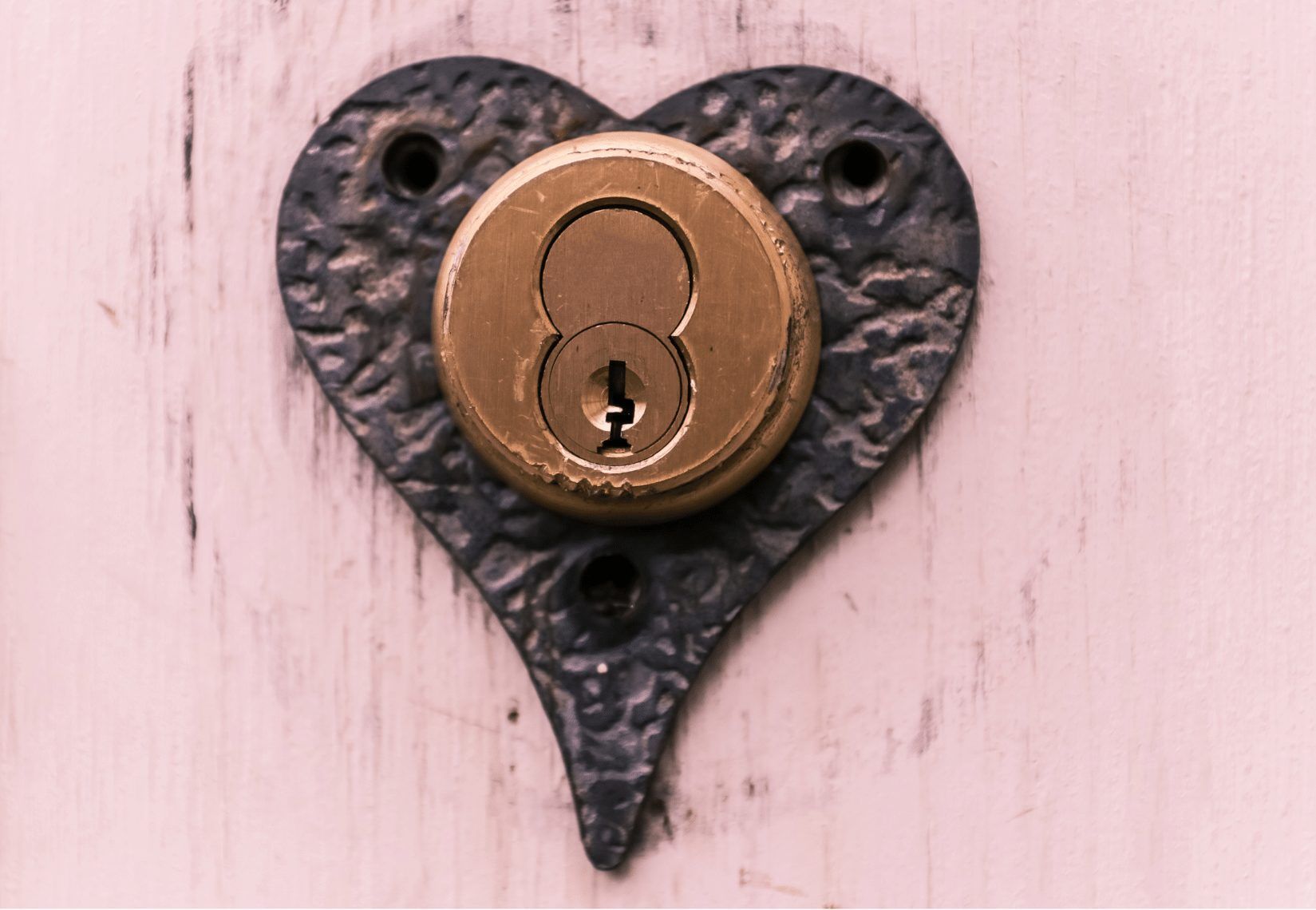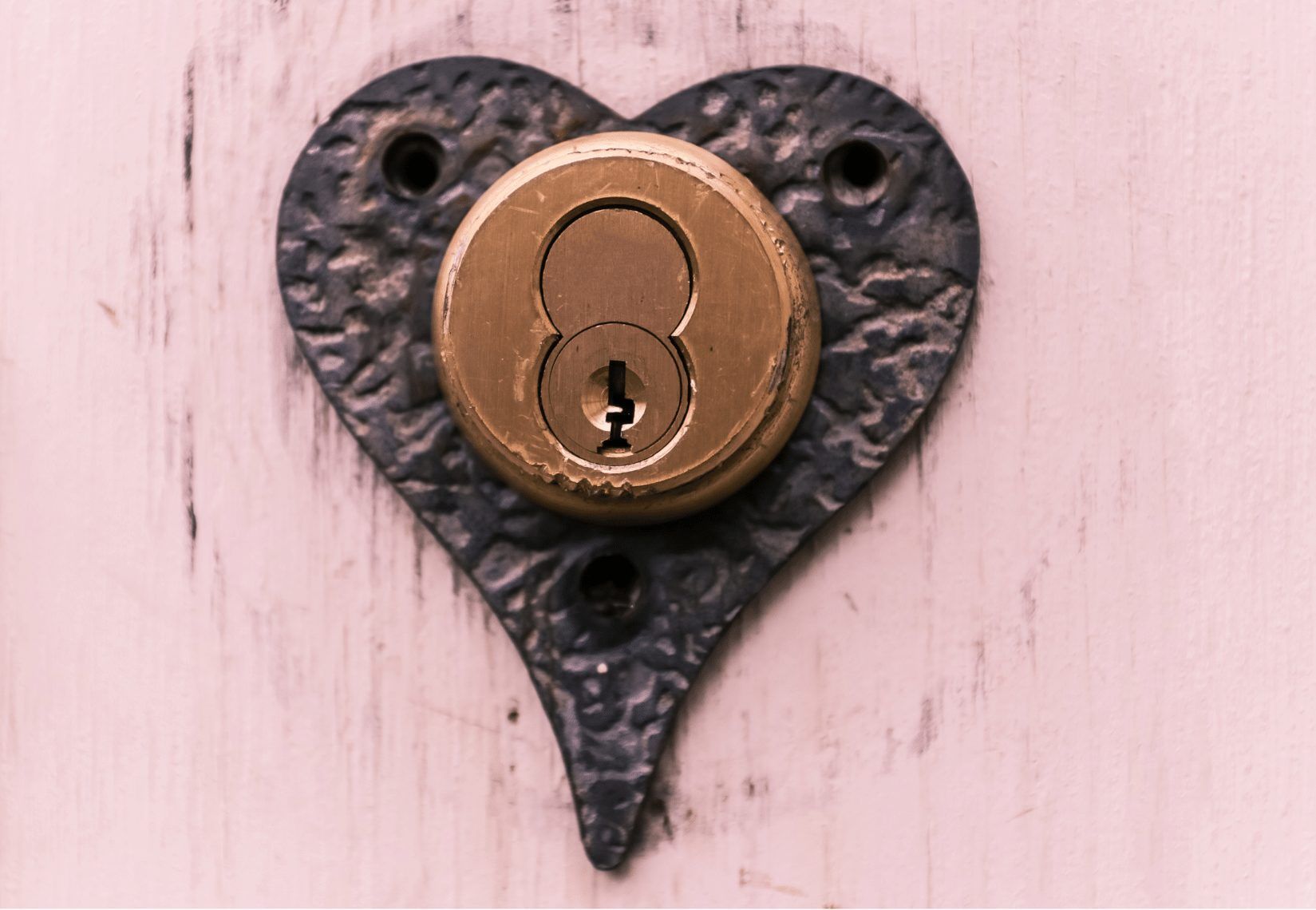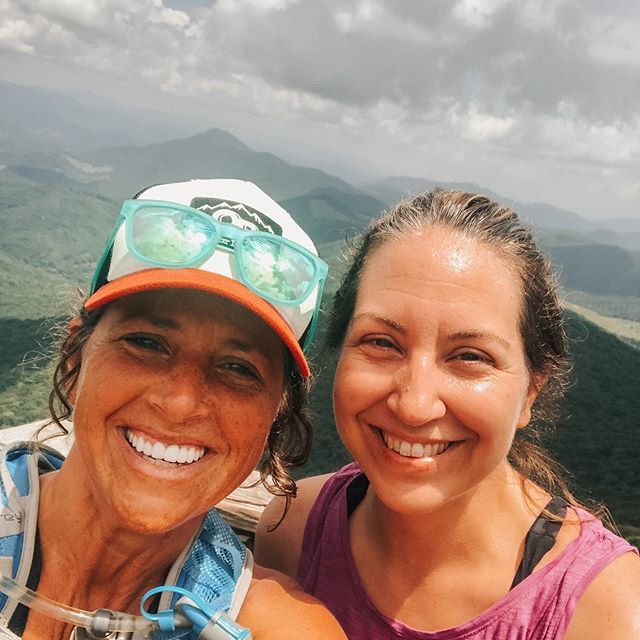 Becky Webb has become a friend over the last few years, as well as a trusted mentor! She is there when I have questions but also when I need support or advice in my business. She truly cares about members on her team and leads them to work with integrity and to do the difficult things.
I am so thankful for Becky's support and friendship as I grow my Young Living business and help others do the same!
Beth Van Der Griend
Becky ALWAYS manages to push me past my blocks. Her down-to-earth demeanor, combined with her wisdom and keen insights, leave me feeling refreshed and rejuvenated every time we meet. Thanks to Becky I've been able to grow into the leader I needed to become to move my business forward. I owe so much to her and am forever grateful to have her as my coach.
Samantha Lee Wright - Host of the Revolution Oils Podcast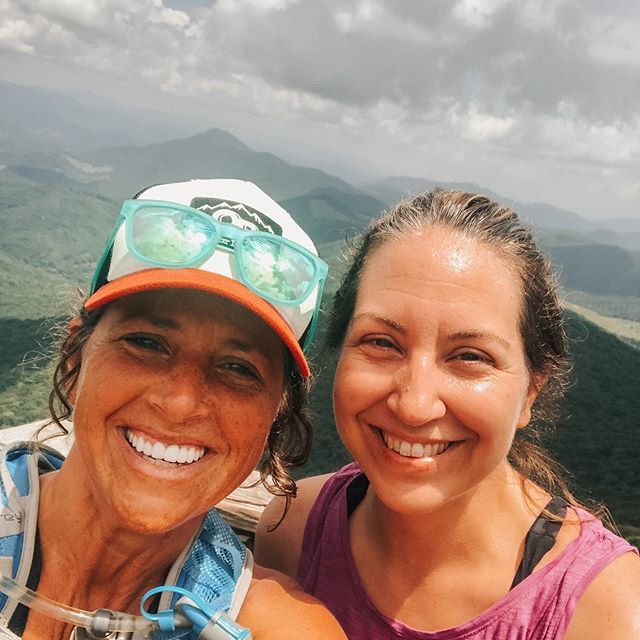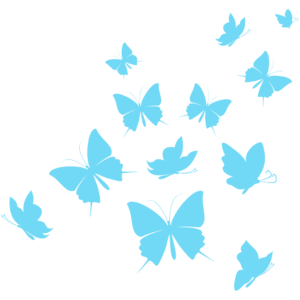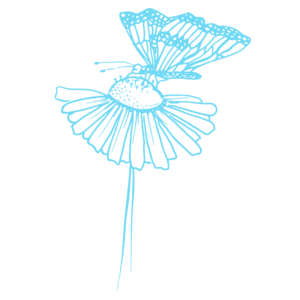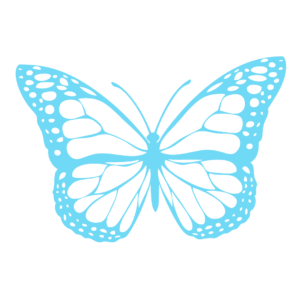 For Serious
Ceiling Breakers