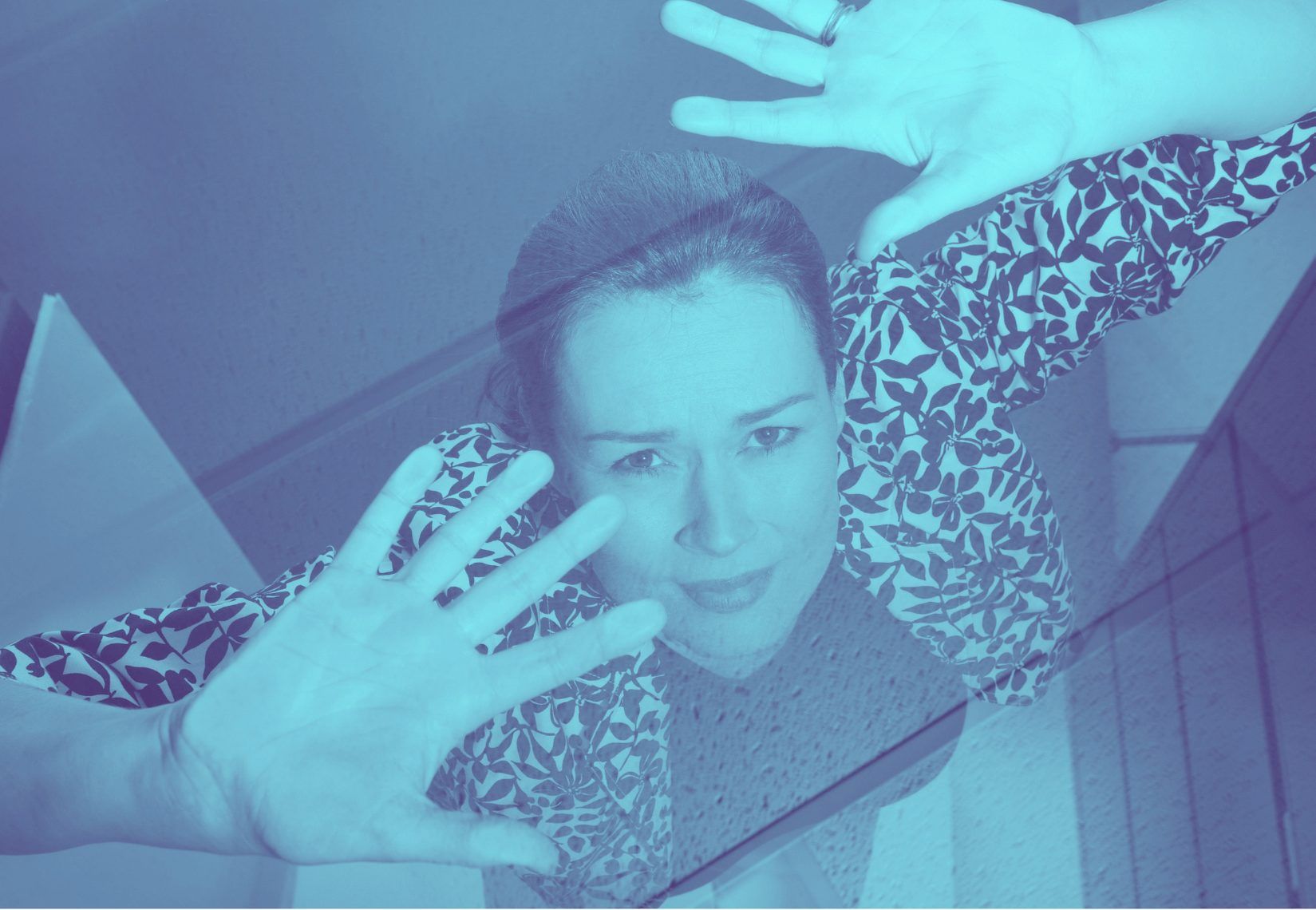 But you're ready to break your glass ceiling.
the total life coach to moms.
You feel like you have something more to offer the world, but you can't quite put your finger on what is holding you back.
In between doing loads of laundry and wiping noses you just know that there is more to life than this. I mean, you know that being a mom is important, but you also know there is more to your calling.
You've dove knee deep into a side hustle because just being  "mom" isn't who you think you are. But you have your doubts! You haven't quite gotten out of your life what you hoped, and you are wrestling with your worth.
That's it, isn't it? Deep down you don't feel worthy to lead, to shine, to share your voice. 
The truth is you can't truly lead others to freedom if you can't get free yourself.
You aren't alone.
We've all struggled with feeling adequate for the journey.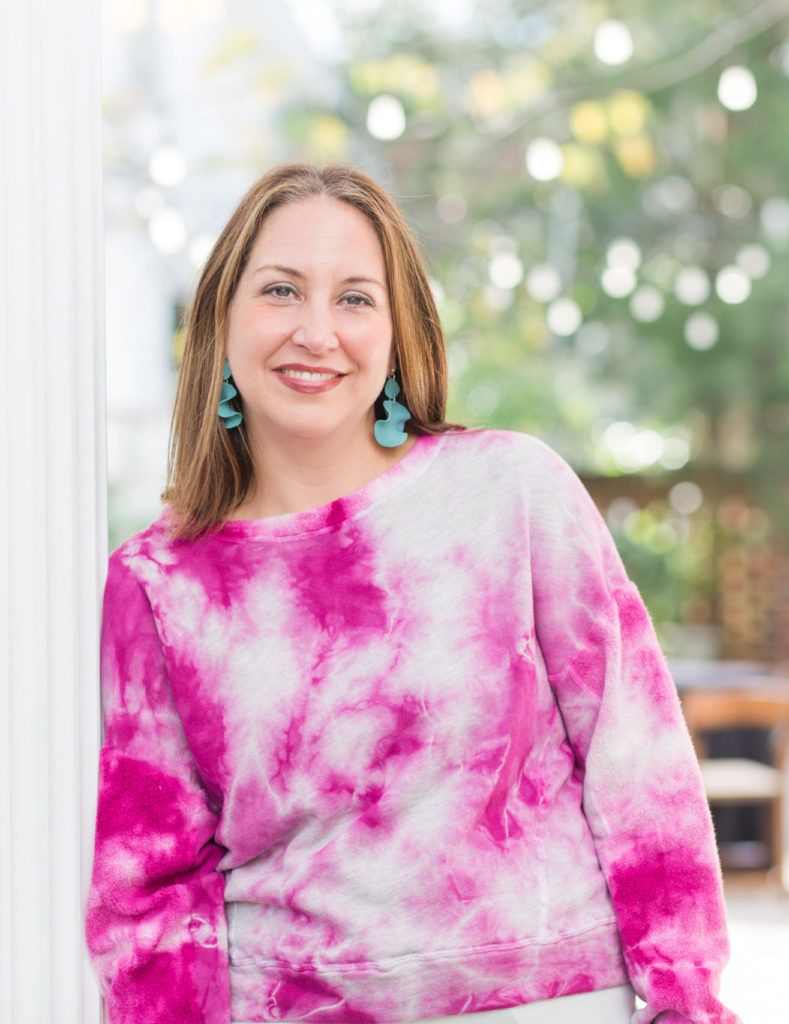 YOU ARE WORTHY - But, you just don't see it.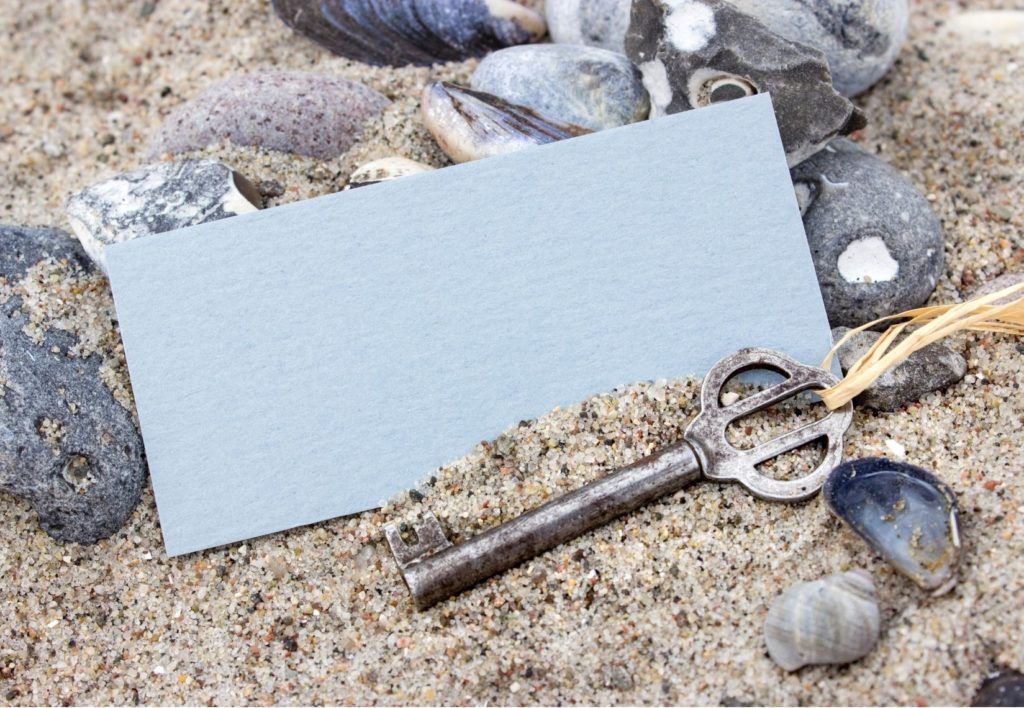 Within you,
your influence is ready to be unlocked...
your gifts . your talents . your heart . your voice!
You know deep down, that once you find that voice you will be unstoppable.
But, how can you find it?
I help women unlock their gifts within them, 
 so that they can see themselves in a new light and build a life they feel worthy of having.
I'm a Missouri Grad that has been transplanted to the big blue skies of the North Carolina Blue Ridge Mountains. When I started this journey, I was shy and unassuming.
College was my big break.  I fast tracked college community by joining Kappa Delta Sorority and dove deep into the study of psychology.  As long as I remember, it's been part of me.  I've had a passion for the battle after people's hearts from the very start.
After college, I decided I didn't need a "real job" as my dad called it.  Why not go back to college as ministry staff? After all, those were the glory days (so far) which changed my life (up to that point.)
First, I needed to raise a WHOLE LOT OF CASH to pay the bills for the year. Even though that wasn't a piece of cake, it taught me the value of perseverance, inviting people into my story, and abundance.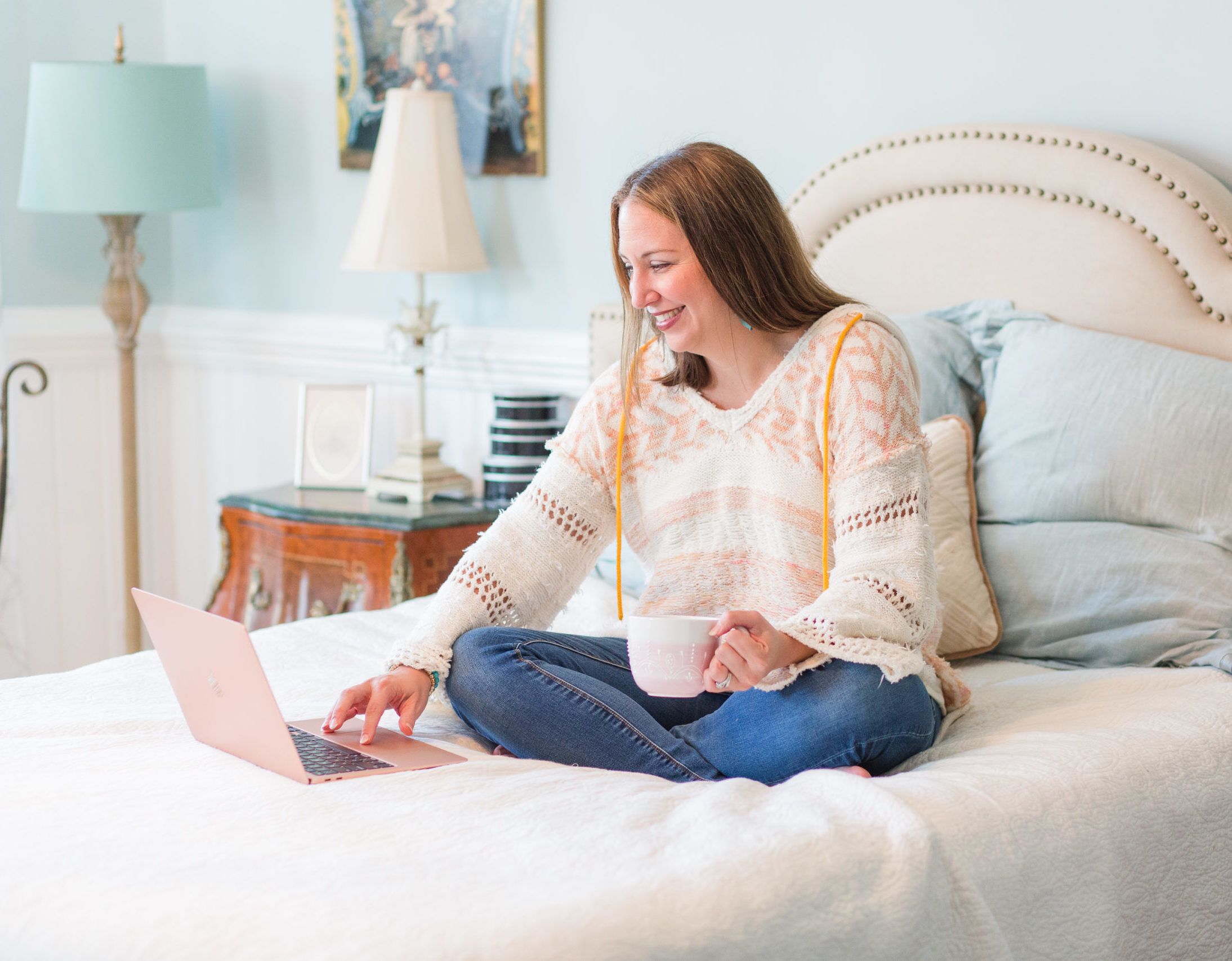 My journey continued .....
It wasn't long until I had three babies running around my ankles and a burning desire to talk to adults. In order to be a creative mom, I needed to create. Momming on its own left me feeling flat and self-destructive emotionally. By then, we needed money and my desire wasn't to change the world, but to change my world.

Doula & Nutritional Therapy ...
Blogging led to practicing as a childbirth doula, an herbalist and a nutritional therapy practitioner. Through each and every "job" I learned and I failed.


Living paycheck to paycheck was so last year, but I didn't want to work for someone else and I didn't want to put my kids in daycare. Starting a blog seemed like a great idea, and it was! Through blogging I had a little side hustle, started meeting like-minded friends and it opened doors for next steps. It was just one foot in front of the other. I didn't really know what was coming next.

Then, Young Living came along… I got started for myself and my family to live a healthy life and ditch the toxic products. My passion for people to thrive in their health morphed into a global team of 20,000 and a six figure salary.
I hit the top of the success ladder…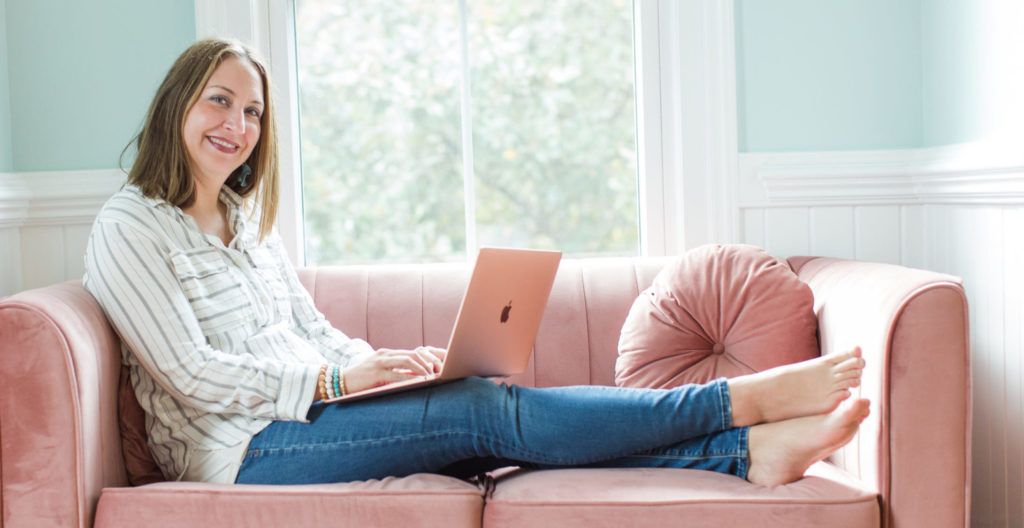 How did that happen?
Seriously, am I worthy of this?
I had the financial and time freedom that everyone wants and I was excited to help other moms to achieve the same thing.
Even with my great success, I couldn't see my own worth, I couldn't see my own value. I needed a different perspective ... (cause this one sucked).
I don't want you to have to go through what I did mama. It was a hard road getting here. The agony, the tear filled days, the back peddling and wrestling with the unworthiness.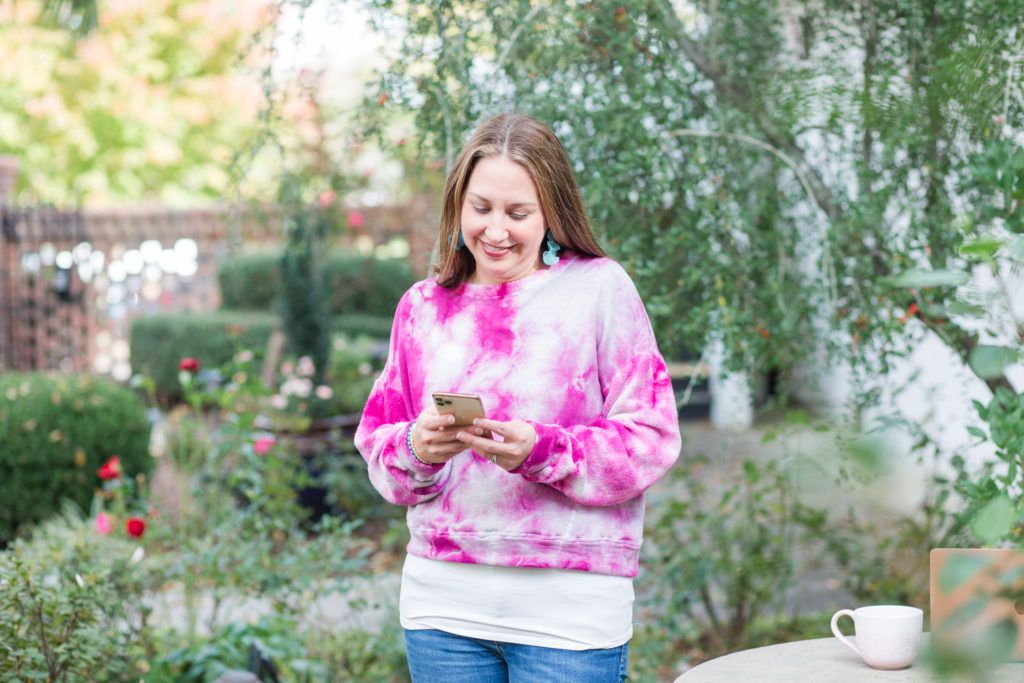 So many of us are game on for the hustle. But there is no freedom in the hustle.
Your influence is already within you, as it is within me…
YOU JUST NEED SOMEONE THAT UNDERSTANDS YOUR JOURNEY TO PULL IT OUT!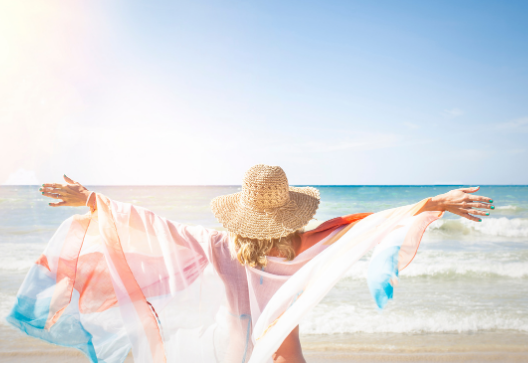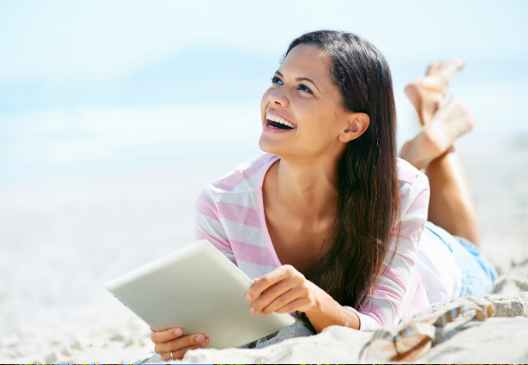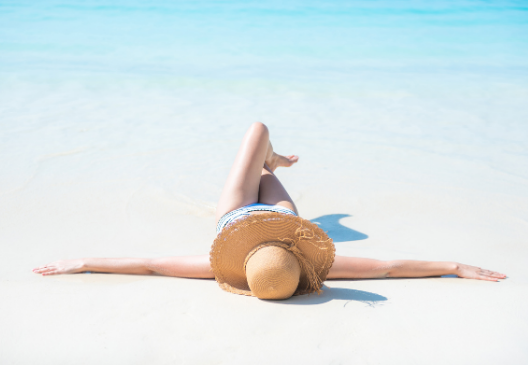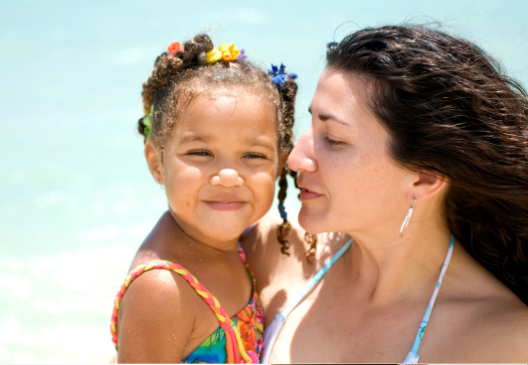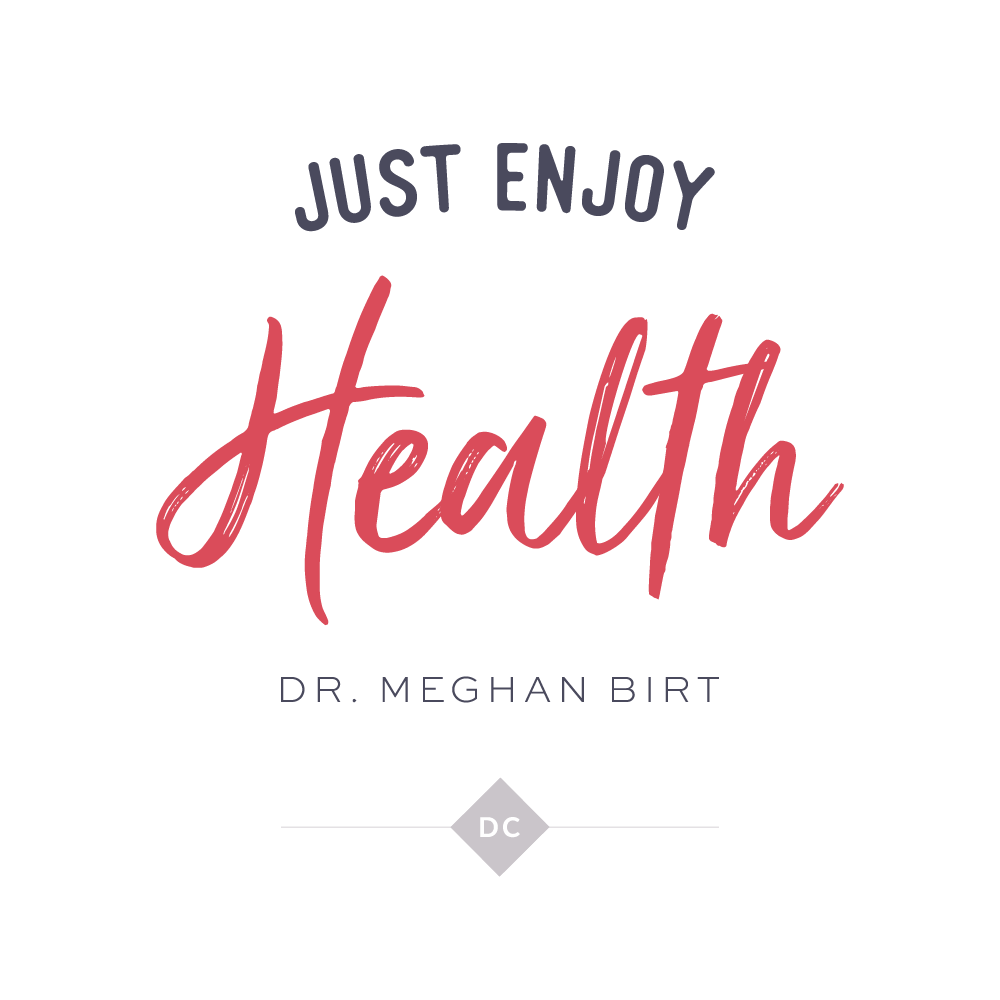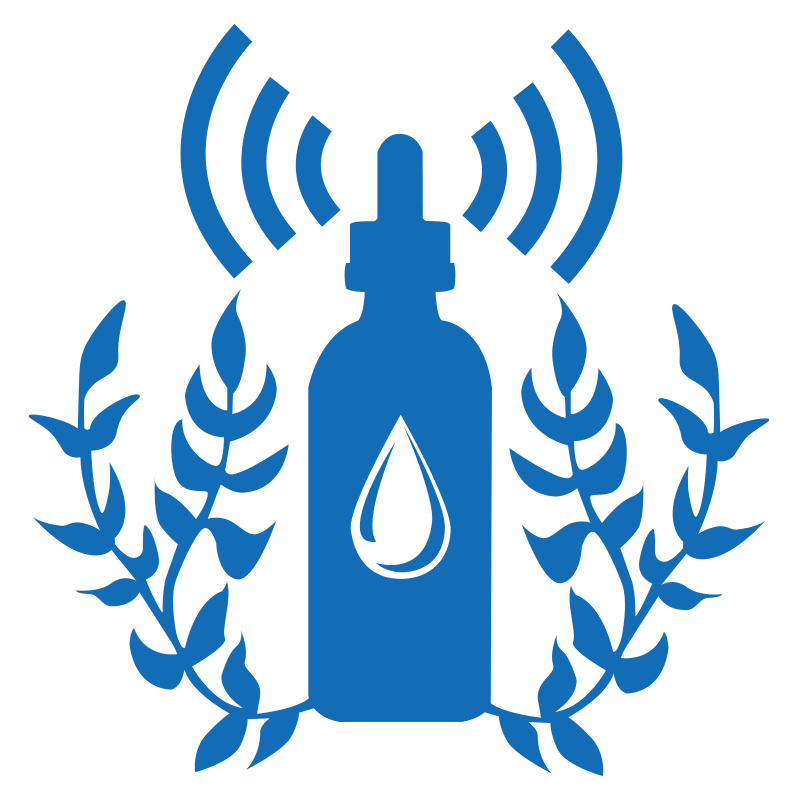 Lead with Courage
Take the High Road
Look at a Challenge as a Chance to Learn
Be Present
Always Expect Abundance - Never Live Out of Fear of Lack
Believe that what is unseen will soon be seen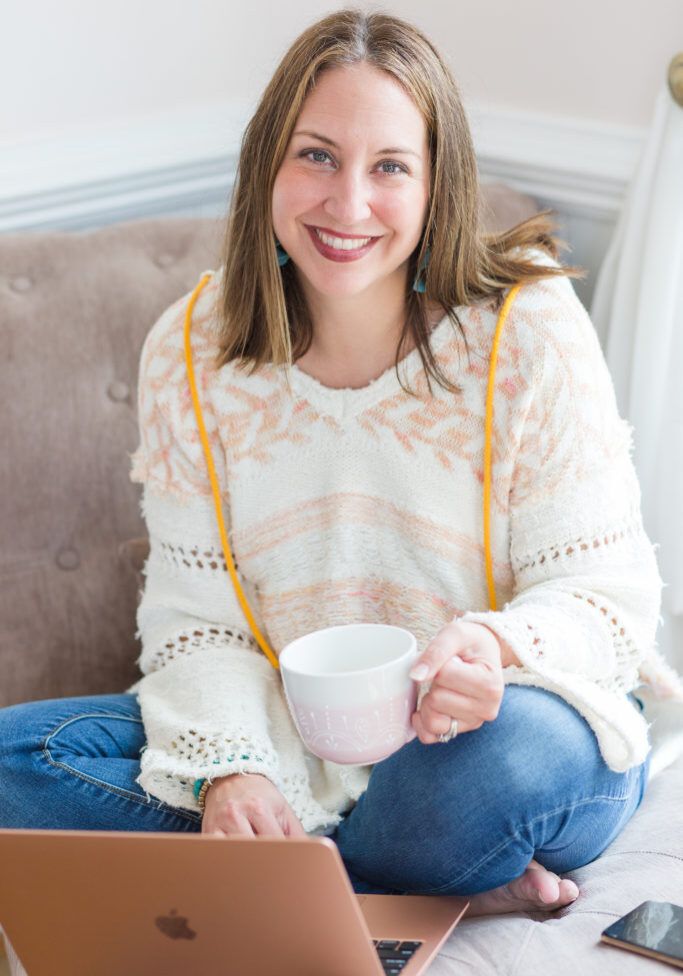 JOIN MY DREAM BUILDING WORKSHOP

© 2021 Becky J. Webb & Endless Blessings Wellness Inc. | All Rights Reserved | Terms & Conditions